Road Preparation
Over 40 Years Of Experience | Locally Owned Business | Free Estimates
Trust Your Road Prep Task to Our Team
It doesn't matter where you need a road to go or what kind of traffic will be on that road. What really matters is who you call to get the job done right. Contact Jim Miller Excavating for comprehensive road preparation services for everything from a driveway to a private access road to wide roads for heavy-duty hauling. Contact us today.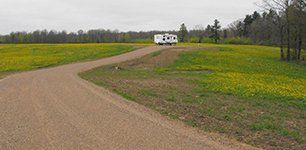 Our Services Include
Driveway construction projects
Land and tree clearing
Water projects
Logging roads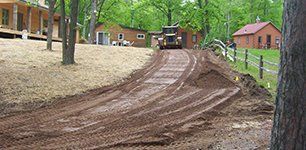 Experienced Road Preparation
Call us for a FREE estimate.
(715) 638-2552

On behalf of the Seeley Highlands development, thank you for the excellent job on our roads. I have received a lot of positive feedback on the quality of work you did on the roads and driveways. You take great pride in your work and it shows in the finished product.
– Steve Truver