We'll Have Your Property Ready for Construction
Before any construction project can begin, the site needs to be properly prepared. That means land clearing, accurate grading for water drainage, and removing anything that isn't needed. You'll get that and more when you contacting Jim Miller Excavating. Backed by over 40 years of experience, we do the work just right. Contact us today.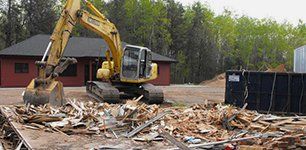 Site Work Includes
Land clearing
Preparation
Grading
Hauling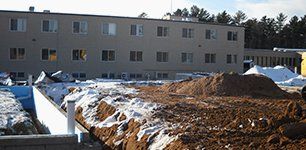 Accurate Site Preparation
Call us for a FREE estimate.
(715) 638-2552

We were extremely happy with the dredging done by Jim Miller Excavating. He and his crew worked from sun up to sun down to get the job done. He cleaned up everything and reseeded where requested. We would recommend him to anyone.
– Joyce Ryan